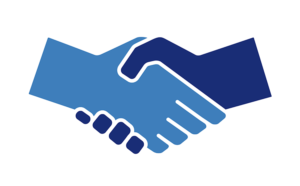 Since we began operating in 2010, we have expanded from being a sash window refurbishment company to now offering installations for a range of both doors and windows. As an experienced and established joiner himself, the CEO has successfully grown Repair A Sash into the flourishing company that it is today.
The team here at Repair A Sash are well-equipped to install and repair windows and doors. Despite the style of window; casement, sash or bespoke, we are fully qualified to make any amendments to it that it requires.
Our knowledgeable team have years of experience handling different styles of doors and various materials, including timber and aluminium. Due to this practice, we are more than qualified to advise you on the type of sash window or door that would suit your property best.
Additionally, because of the expertise our joiners have, we are able to offer a bespoke service every time. This means that we can help you to design and then create and fit a door or window that will seamlessly fit into any difficult spaces you have around in your property. Simply provide us with the dimensions and we will utilise the same quality materials we would use for our other products to create a bespoke door or window that will accommodate any awkward space.
For more information about our services, get in touch with a member of our team, today.