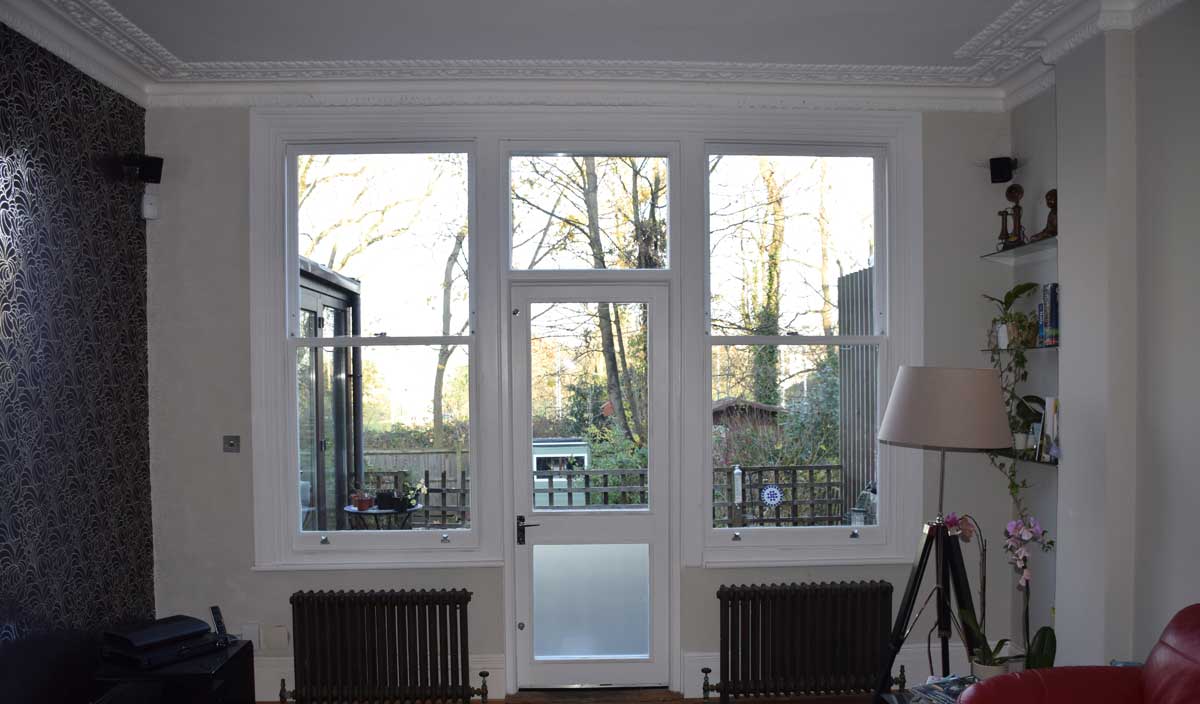 Bespoke Doors & Windows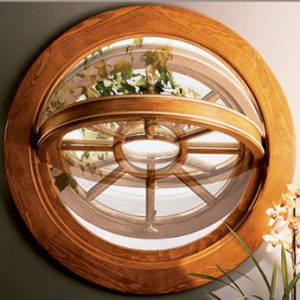 If you're struggling to find the right door or window for that special project, or cannot find what you're looking for in our normal range, we'll be happy to work with you to create exactly the right bespoke door or window for your requirements.
From matching the existing style or heritage of your period home to making a bold newbuild statement we can take your ideas and make them reality. Using the same high quality materials and craftsmanship as our regular doors and windows you'll find our bespoke service can accommodate virtually any design.
Constructed from durable, long-lasting timber, combined with a wide range of finishes, glazing options and furniture we can provide doors or windows to conform with even the most complex planning requirements or custom design specifications. Built to last a lifetime and look fantastic, we only use the best materials to ensure every bespoke door or window we deliver is as strong and robust as it is attractive.
If it's not in our regular catalogue just ask one of our expert team, we'll be delighted to work from your own designs and advise you on the best bespoke windows and doors for your home or construction project.